THE SUDLER SILVER SCROLL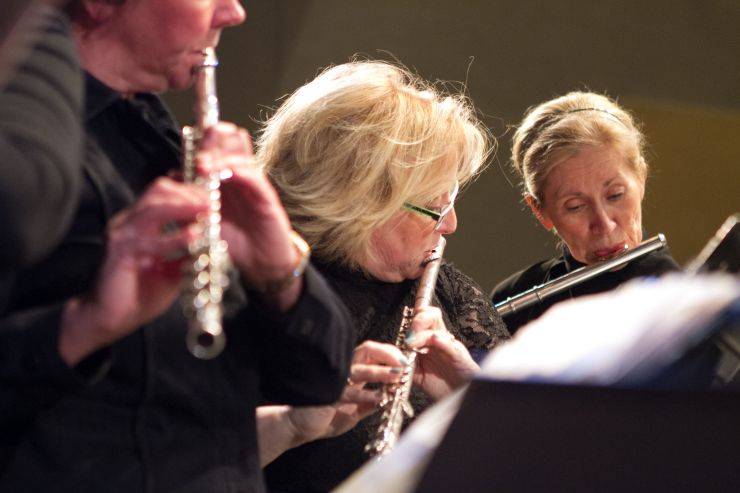 Awarded annually by the John Philip Sousa Foundation, the Sudler Silver Scroll recognizes community bands that have demonstrated a consistently high level of excellence and have made a significant musical and cultural contribution. The criteria for the award, as published by the John Philip Sousa Foundation:
The band must have achieved and maintained particularly high standards of excellence in concert performances and have selected a high level of musical literature over a period of years.
The conductor must be incumbent in his or her position for a minimum of five years including the current year.
The band must have demonstrated a record of contributing significantly to the high standards of cultural environment in its community both by its performances and by involving a high percentage of community residents as performers.
The Sudler Silver Scroll was awarded to the Medalist Concert Band in 1996.
Special Appearances
The Medalist Concert Band has been invited to perform at prestigious music conferences throughout its existence. Those performances include: